5 Best Handling Cars In 2020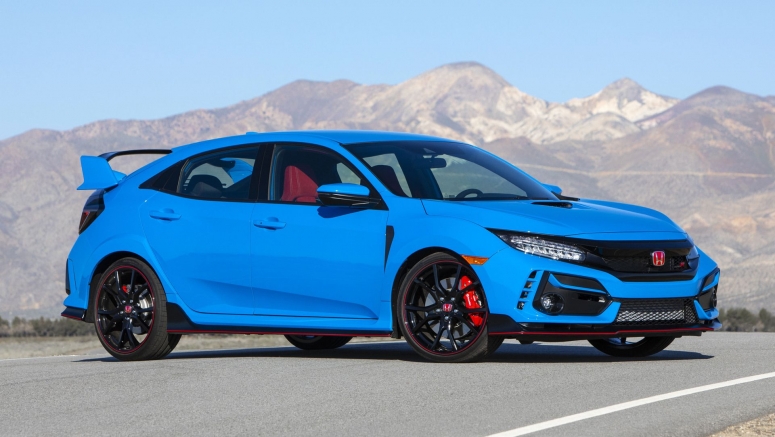 There's more to driving than simply getting from A to B. Of course, the majority of new car releases are focused on reducing emissions, increasing connectivity, and perhaps improving the sound system. But, the core of any vehicle is its drivability.
It doesn't matter how good the vehicle specs are, if it's not fun to drive you're not going to hang onto it. That's why handling continues to be the most important aspect of any vehicle.
It should be noted that every car is made to turn corners. If you suspect an issue with the handling you need to
click here
and get expert assistance, it's simply too important an issue to ignore.
But, if you really want to enjoy the ride, you're going to have to try one of the following 5 cars. They are arguably the best handling cars in 2020.
BMW M2 Competition
BMW has built a reputation for selling high-performance cars that handle beautifully. This was highlighted by the classic M series. The M3 and M5 of 10 or 20 years ago remain one of the most sought after cars on the planet.
BMW's have got bigger and heavier, distancing themselves from the features that made them such good cars. Fortunately,
the M2
goes a long way to correcting this issue.
It's a little heavy but the 3.0 liter straight-six turbocharged engine offers 405 horsepower and perfect balance. It's rear-wheel drive, allowing you to dance your way around corners, and enjoy the process.
Chevrolet Camaro SS 1LE
It may seem surprising to have an American muscle car on a list for best-handling cars. After all, muscle cars are traditionally excellent in a straight line.
But, the
Chevrolet Camaro SS
has a whopping 6.2 liter V8 offering 455 horsepower and rear-wheel drive. However, it's the combination of suspension and brakes that really allow this car to shine. You'll struggle to beat it around the corners and you're unlikely to match the fun factor of driving this car, especially on a track.
Ferrari 488 Pista
It's not surprising to find a Ferrari on the list of best-handing cars. Although out of the price range for most people, this car has a 3.9-liter twin-turbo V8 engine offering a whopping 710 horsepower.
But, it's also mid-engined, making it perfectly balanced and easy to drive hard around the corners. Add in the Side Slip Control and commit to a corner and you'll be really impressed with how this car stays on the road, regardless of the corner or the speed.
Honda Civic Type R
If you're looking for a family-friendly car that can handle any corner you throw at it then the Honda Type R is the car for you. Its stats are not excessively impressive, good looking, 2-liter four-cylinder turbocharged engine with 306 horsepower.
But, few other cars on the market handle as well as this one. It's just pure fun.
Hyundai Veloster N
This is undoubtedly the best car Hyundai has built so far, it comes close to what the Type R can offer and is more affordable.
It has a 2liter turbocharged four-cylinder engine with 275 horsepower and, assuming you take the Performance package, electronically controlled limited-slip dif. Drive its nose into a corner and you'll enjoy the sensation as you cruise round it.
In short, it's the perfect starting point for anyone looking to enjoy the simple thrill of driving and cornering.