Bridgestone Answers A Question We've All Been Asking: Why Aren't Tires Connected?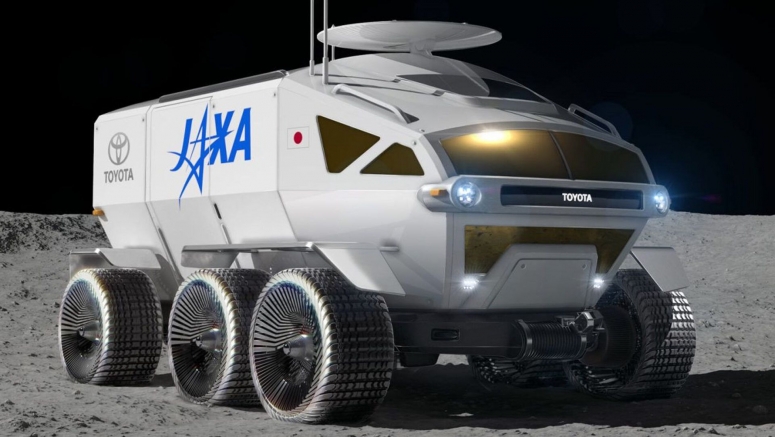 Bridgestone has brought two intriguing tire technologies to the Consumer Electronics Show (CES) in Las Vegas.
The first concept tire comes complete with a sensor that can be coupled to a vehicle's advanced driver-assistance system. This sensor is glued to the tire's inner wall and with each rotation will measure the deformation of the adhesive and analyze the strain on the tire. The information gathered is then directed to an onboard system that turns these measurements into wear estimates.
What's more, this connected tire is able to detect potholes and could send such information to local transportation departments to show roads that may need repairs. All of these features are designed to help a driver-assistance system make better and safer decisions.
Car and Driver spoke with Bridgestone about the connected tire and were told that the price increase over a traditional tire would be "inconsequential." It remains to be seen when such tires could hit the market.
Bridgestone has also taken to CES to showcase its latest airless tires that combine a tire's tread and wheel into one durable, high-strength structure. The design eliminates the need for tires to be filled with air and also means flat tires will be a thing of the past. Such airless tires could be used for a host of different applications including bicycles and, of course, cars. The tire manufacturer has also showcased a special airless, elastic tire and wheel solution it is currently developing for a lunar rover set to be used in a forthcoming international space exploration mission.
Photo
Gallery