Carlos Ghosn's Son Allegedly Paid $500,000 In Crypto To Have Exec Smuggled Out Of Japan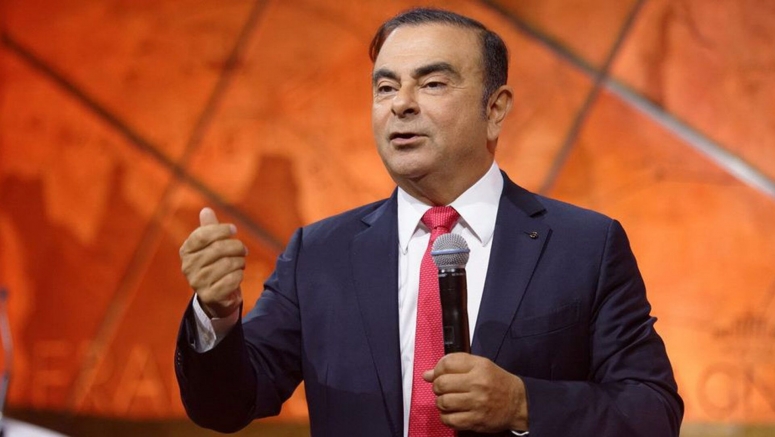 U.S. prosecutors claim that the son of Carlos Ghosn made roughly $500,000 in cryptocurrency payments to one of the men who helped smuggle the former Nissan executive from Japan and into Lebanon.

In a court filing made on Wednesday, federal U.S. prosecutors assert that Anthony Ghosn paid Peter Taylor shortly after he and his father, U.S. Army Special Forces veteran Michael Taylor, executed a plan to usher Ghosn out of Japan where he was on bail.
Prosecutors added that these cryptocurrency payments came on top of $862,500 that Ghosn himself wired to a company that Peter Taylor managed in October 2019, two months before the escape, Reuters reports.
The payments were detailed in a filing arguing against a bid from the Taylors to be released on bail after they were arrested in May at the request of Japan. Prosecutors have cited the money as reasons why the Taylors pose a severe flight risk, specifically stating that they "now have access to Ghosn's vast resources with which to flee."
Read Also: Japan Asks U.S. To Extradite Men Who Orchestrated Carlos Ghosn's Escape
Lawyers for the Taylors have not responded to comment while a spokeswoman for Ghosn has declined to comment.
The Taylors argue the charges against them are flawed because the Japanese penal code does not make it a criminal offense to help someone jump bail unless that person is in custody.
Japan is seeking the extradition of both Peter Taylor and Michael Taylor.
In mid-June, leaked internal correspondence from within Nissan appeared to give some credence to Ghosn's claims that he was set up prior to being arrested in Japan in late 2018. In fact, certain Nissan executives specifically tried to "neutralize [Ghosn's] initiatives" and supported a media campaign to destroy Ghosn's reputation.