Chevrolet Already Building And Testing Rhd C8 Corvettes; First Stop: Japan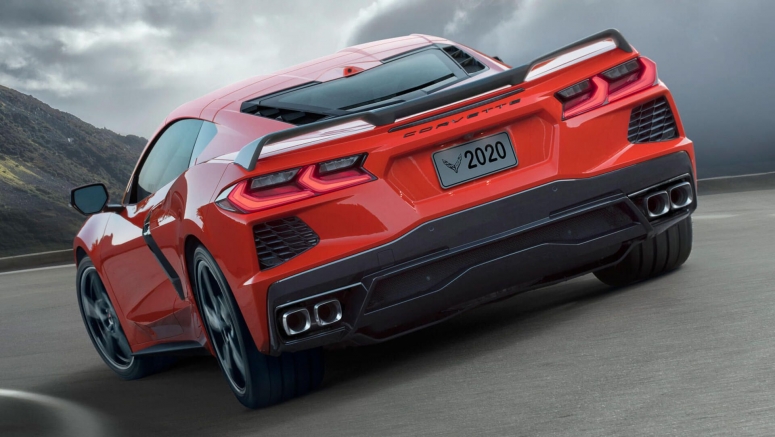 The right-hand drive version of the new-gen Corvette was allegedly in jeopardy of not happening.
However, a new report indicates that the Bowtie brand has started making them for different markets all over the world, such as the United Kingdom, Australia, New Zealand, South Africa, India and Japan.
"Yes, some of us are actually driving them around… It's very strange to be driving a Corvette with the steering wheel on the right side", said the sports car's chief engineer, Tadge Juechter, in a Q&A session cited by CorvetteBlogger. "We've built some and we'll be doing some of our pre-production testing now in the U.S."
Related: See The 2020 Chevrolet Corvette In Right-Hand Drive Form
The interior of the right-hand drive 'Vette will mirror the looks of left-hand drive cars, as the goal was to provide drivers with an identical experience, Juechter added.
"We wanted them to have the same driver-focused interior and so what we did was tool-up all those unique parts that are kind of mirror shaped, so that we can flip them over to the other side and it would just be an exact mirror of the rest of the world's car, the left-hand drive cars."
Harland Charles, the Corvette Product Manager, who was also present during the session, was very pleased by the early RHD prototype that he drove: "I really like the Australian car, because it's all localized and so is the navigation, the voice, she has that cool Australian voice that comes through… a lot of fun."
The first batch of the RHD 'Vettes will arrive in Japan, followed by other markets, most likely towards the end of next year or perhaps early 2022.
Photo
Gallery