Chip Shortage Strips Bmws Of Apple Carplay And Android Auto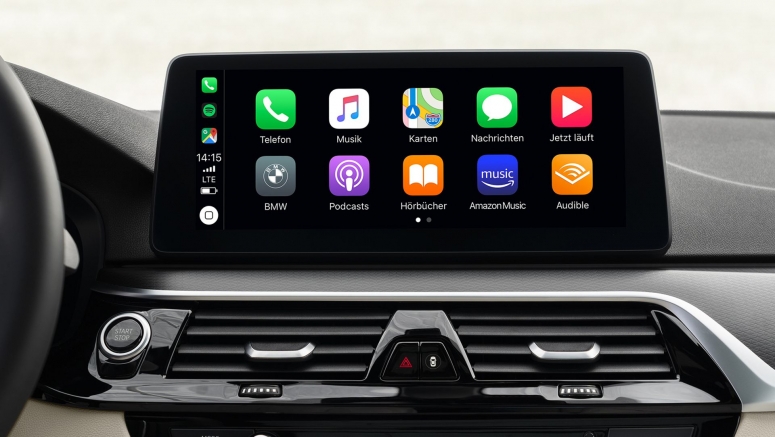 The ongoing chip shortage is affecting the automotive industry at large, and it's now forcing BMW to ship cars to its customers without Android Auto or Apple CarPlay.
According to a report from Automotive News Europe, a statement from BMW said that the chips that were installed in affected vehicles are from a different supplier and are not yet loaded with the appropriate software for the smartphone connection app.
Rather than having the vehicles pile up at the factory, they'll be shipped without the tech installed and then updated over the air by "the end of June at the latest."
Vehicles affected were produced within the first four months of 2022 featuring the production code "6P1" and are destined for the US, France, Italy, Spain, and the United Kingdom.
Read More: A Host Of New Chevy Models Won't Offer Rear Park Assist Due To Chip Shortage
Other manufacturers have also been forced to ship vehicles to customers without certain features, such as Tesla, which left out USB ports, and Ford, which left out rear climate controls for its Explorer.
Last year, BMW was forced to ship some models without touch screens due to the chip shortage. Luckily, this latest problem is as easy as a firmware update, and the vehicle won't need to be brought into a dealership to have it installed.
That was not the case with Mercedes-Benz, which chose not to include the chips in the vehicles at all, requiring new owners to bring their vehicle into a dealership's service department in order to regain the functionality.