Coronavirus Hits Honda As Chinese Parts Shortage Forces Production Cuts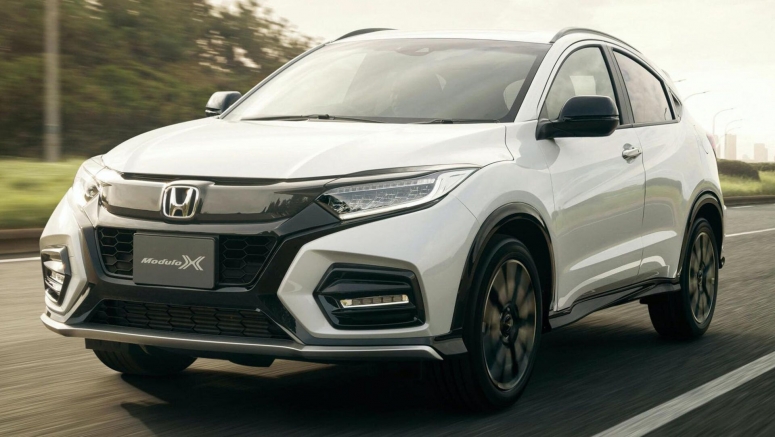 Honda will cut back production at two of its Japanese factories due to parts shortages from China because of the coronavirus outbreak.

The Nikkei Asian Review reports that the car manufacturer will reduce output by a few hundred vehicles at two of its plants in Saitama Prefecture. The cutbacks are expected to last for a few days beginning early this month.
The factories in question produce the Vezel SUV and the Odyssey minivan.
These two factories aren't the only locations impacted by the coronavirus. Honda operates three plants in Wuhan, China, the city at the center of the outbreak and isn't expected to restart production at these sites until March 11.
Read Also: Japan Sets Up Coronavirus Task Force To Help Its Car Industry
According to an executive at a Honda parts supplier, "components for items such as brakes and doors have shown signs of shortages," in recent weeks. It is understood that the cutbacks will only see a reduction in output of a few hundred vehicles at the two plants.
Honda is far from the only Japanese car manufacturer to be impacted by the coronavirus.
Throughout March, Nissan will suspend Saturday and Sunday production at a subsidiary plant in Fukuoka Prefecture. In February, Nissan scaled production at this same site for four days, reducing output by several thousand vehicles. A Nissan subsidiary in Kanagawa Prefecture will suspend operations for two days in March.
Mazda has also pushed back production of several models as many of its parts are produced in the virus-hit Hubei Province of China.