Editors' Picks May 2021 | Bmw M3, Toyota Camry And Some Hot Golfs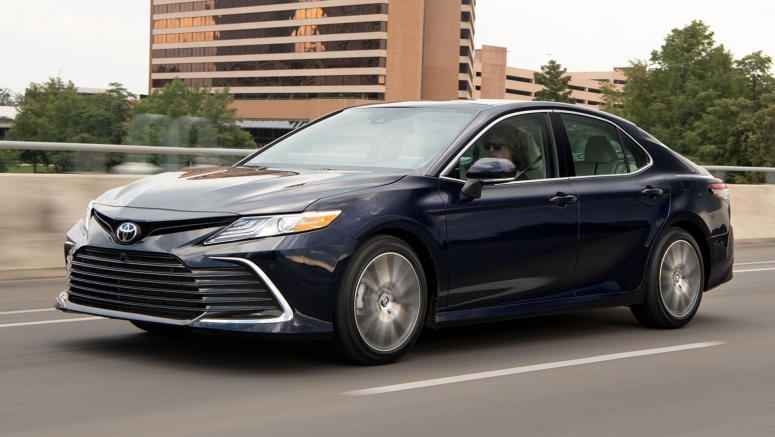 We awarded Editors' Picks status to a number of performance cars this month, but a couple more regular sedans won out, too. April saw us recognize four models, but that increases to six for May. As the weather warms up here in Michigan, we tend to get into the sports cars that we missed driving all winter, resulting in a sports car-heavy month of testing. That explains why the list this month is so heavy on sports cars and hot hatches.
In case you missed our previous couple Editors' Picks posts, here's a quick refresher on what's going on here. We rate all the new cars we drive with a 1-10 score. Cars that are exemplary in their respective segments get Editors' Pick status. Those are the ones we'd recommend to our friends, family and anybody who's curious and asks the question. The list that you'll find below consists of every car we rated in May that earned the honor of being an Editors' Pick.