Famed Designer Of Nissan Gt - R, Juke, 350z And Qashqai Now Leads Design Studios In Tokyo And California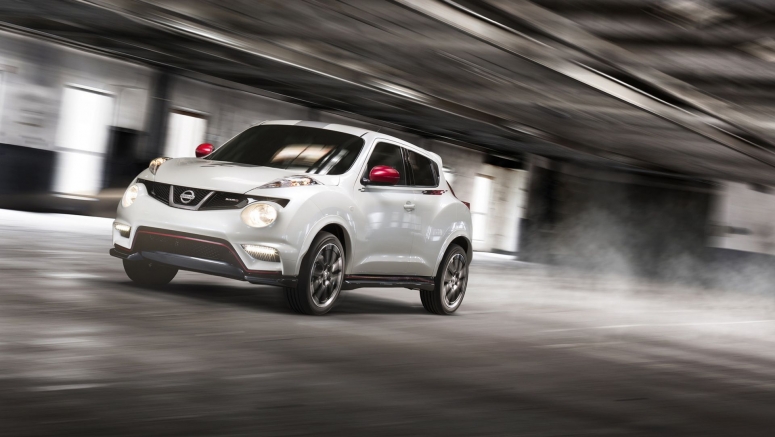 Nearly all of Nissan's most successful designs of the last two decades can be traced back to one man. Everything from the GT-R to the Juke has had Shiro Nakamura's influence on it. Since retiring in 2017, though, he hasn't been quietly doing crossword puzzles by the pool.
The 70-year-old auto industry veteran has been designing at his two studios in Tokyo and Hollywood, named SN Design Platform and Hollywood Hills Design Platfrom, respectively. There, he focuses on new projects that excite him. And that doesn't just mean cars, and it certainly doesn't mean Nissans.
"I don't have to be Nissan's Nakamura," he told Automotive News in a rare interview. "I want to be more independent as an individual."
Also Read: We'll Soon Be Able To React To Frank Stephenson's Latest Designs Thanks To Tie Up With Praga
The small studios handle projects that run the gamut from electric cars to heavy trucks to an electric motorcycle for clients that he is not yet willing to reveal. Nakamura will say, though, that the studios will focus up to 90% of their work on electric vehicles.
But the projects won't be exclusively automotive. His studios will dabble in all kinds of products, including audio speakers and wristwatches.
"We even do our own programs without a client," Nakamura said. "You have to explore by yourself. You never know; some company may be interested. I don't want to be restricted."
Even during his time at Nissan, Nakamura's career was not defined by restriction. In fact, it was marked by his relationship with Carlos Ghosn and the freedom that entailed.
Retiring as the Senior Vice President of Nissan Motor Corp in 2017, he left shortly before Ghosn's fall from grace. The controversial ex-CEO is the one who poached Nakamura from Isuzu (where he created the VehiCROSS) to lead Nissan's revival. There the designer was given latitude to create innovative vehicles like the Cube, the GT-R, the Juke, and the LEAF.
As to what he thinks of Nissan since he's left, Nakamura has nothing but praise. In fact, he's waiting to buy himself an Ariya later this year.