Gac Honda To Absorb Honda Automobile In China, Boosting Production Capacity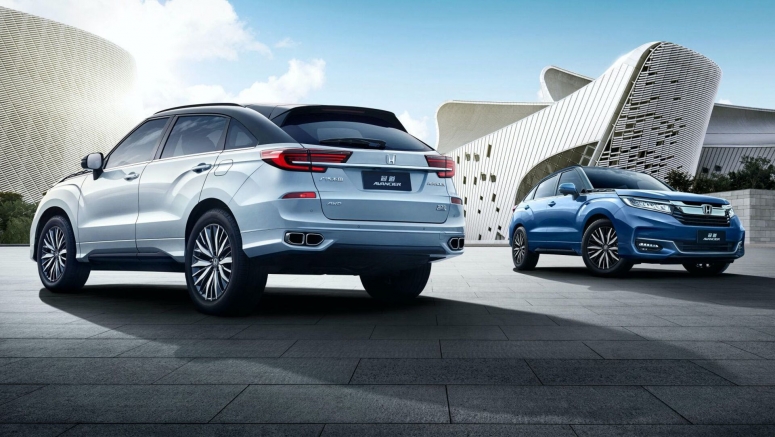 GAC Honda, the joint venture between Honda and GAC Group in China, will absorb its wholly-owned subsidiary Honda Automobile (China) effective April 1, 2020.

Honda Automobile (China) was established in 2003 as China's first automobile production plant dedicated exclusively for export. The company was made a wholly-owned subsidiary of GAC Honda in 2018 and as part of the move for it to be fully absorbed by the joint venture, will be renamed Guangzhou Development District Factory.
The newly-named company will produce the Accord for the Chinese domestic market starting in April while continuing to produce and export the City for the Mexican market.
Read Also: Coronavirus Hits Honda As Chinese Parts Shortage Forces Production Cuts
The single site operated by Guangzhou Development District Factory will produce up to 50,000 vehicles annually, boosting total annual production capacity of GAC Honda to 770,000 units per year.
GAC Honda, also known as Guangqi Honda Automobile, builds a series of vehicles for the Chinese market and recently, unveiled the new and improved 2020 Honda Avancier. The Avancier is Honda's flagship SUV currently sold in China and for 2020 receives a host of updates. Inside, for example, the updated model gets the Honda Connect 2.0 infotainment system as well as hill descent control, wireless phone charging, a power tailgate, a plasma air purification system, automatic headlights, and an improved audio system.
No changes have been made to the 2020 Avancier's engine lineup. Consequently, customers will continue to be offered a 1.5-liter turbocharged four-cylinder good for 193 hp and a 2.0-liter turbo-four rated at 272 hp. The first of these engines is mated to a CVT while the latter comes with a nine-speed 'auto box.