Get A Fascinating Look Into The Intake Manifold Of An Mk4 Toyota Supra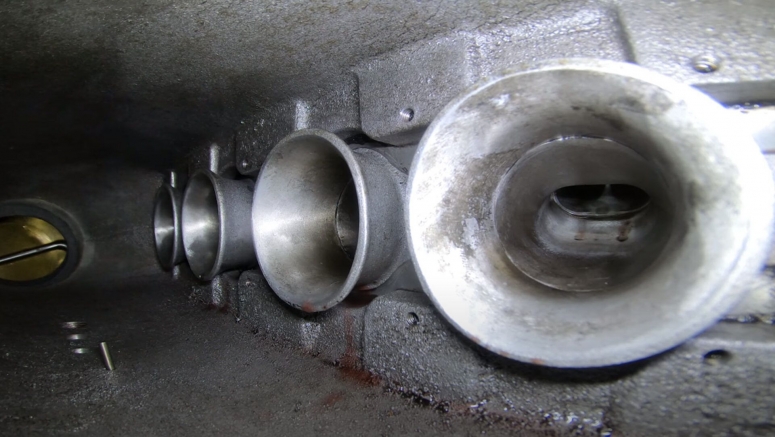 Have you ever wondered what the inside of an intake manifold looks like while a car is being driven? Wonder no more as that is exactly what this video shows.

This clip comes from YouTuber Warped Perception who has previously put a GoPro into the inside of a car tire during a burnout. For this video, the YouTuber placed a GoPro into the intake manifold of his Mk4-generation Toyota Supra. It makes for some pretty interesting footage.
The YouTuber says he created a special rig for the GoPro that would ensure the action camera wasn't sucked into the engine. For those that don't know, the intake manifold supplies the fuel/air mixture to the cylinders and seeing it in operation is really cool.
Read Also: Mk4 Toyota Supra Somehow Lands On A Honda In California
During the clip, the YouTuber drives the Supra slowly in sections and also performs a number of fast acceleration runs as well as some small powerslides where he is able to spin up the rear wheels. The GoPro captures the perfect angle of four of the car's velocity stacks as well as one of the intake runners, fuel injector, and the valves and ports.
Slotting a GoPro into the intake manifold of a car isn't a good idea, unless you know what you're doing and are sure the camera is properly affixed and won't cause any permanent damage to the engine. However, it does make for an insightful video.