Honda Isn't Sure Where It Will Build Its Two Upcoming Gm Ultium - Powered Evs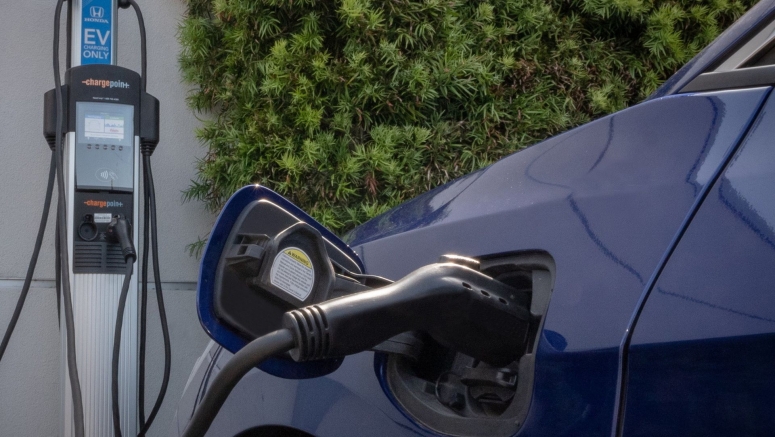 Honda will soon decide if it will build electric vehicles in the United States as it remains cautious about just how much demand there is for EVs across the country.
The Japanese car manufacturer plans to phase out its petrol-powered vehicles by 2040 and has already confirmed that it will launch two EVs in the U.S. in 2024 using GM's Ultium batteries. Honda wants the U.S. government to boost financial incentives for EVs in an effort to increase demand for them but, even so, remains wary about their sales prospects.
"We've told our Honda dealers that initially this is going to be very regional," Honda U.S. executive vice president Dave Gardner told Auto News on the issue of EV sales. "What is the consumer uptake? Right now, I think that's something that's a little out of whack."
Read Also: Acura To Shift "Very Rapidly" To EVs, Could Represent More Than 50% Of Sales By 2030
Honda's two GM-powered EVs will take the form of the Honda Prologue SUV and an electric Acura crossover. Honda spokeswoman Jessica Fini noted that an announcement on where they will be built is expected to be made "soon."
One challenge that Honda faces in building the duo in the U.S. are Biden administration plans to offer more generous tax incentives to electric vehicles manufactured at union-run factories across the country. Honda's U.S. plants aren't unionized and it has joined a number of other car manufacturers in vehemently opposing the plans.
In 2021, Honda's sales of hybrid-powered vehicles swelled by 65 per cent to a touch over 107,000 vehicles and according to Gardner, it is these hybrid buyers that will become its first EV customers.