Honda Kills The Fit And Civic Coupe In America, Will Stop Offering A Six - Speed Manual In The Accord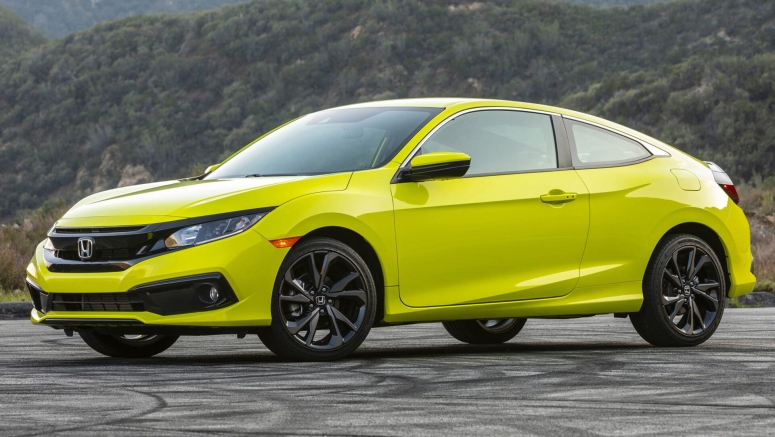 Honda's U.S. lineup is going to look pretty different in 2021 as the company is dropping the Fit and Civic Coupe.

While Honda introduced a redesigned Fit / Jazz overseas, Automotive News says the company can no longer make an "economic case" to justify its existence in America.
That's unfortunate, but Fit sales have fallen significantly in the past few years. While Honda sold 56,630 Fits in the United States in 2016, that number has dropped to approximately 35,000 units for the past two years. Given those small numbers, it appears launching the new Fit in America didn't make sense.
Also Read: All-New Honda Jazz Is Hybrid-Only In Europe, Launches In Mid-2020
The Fit isn't the only model getting the axe as the Civic Coupe is also going the way of the dodo. That's a huge loss as the model was one of the few remaining mainstream coupes on the market.
However, like the Fit, sales of the Civic Coupe have been falling. Honda told the publication that coupes accounted for 16 percent of all Civic sales in the United States four years ago, but that number has dropped to just six percent.
Making matter even worse is the death of the six-speed manual in the Accord. While it was always assumed the manual had a tiny take rate, Honda confirmed only 2% of buyers opted for the DIY gearbox. The company also revealed production of the manual Accord actually ended in December.
The changes probably shouldn't be too surprising as Honda is working on the next-generation Civic and Automotive News says an updated Accord is due next year. American Honda's assistant vice president of product planning, Gary Robinson, alluded to this as he said "We're going to be very much focused on the Civic and the Accord, which effectively created the image of the Honda brand in the U.S."