Honda's Type R Badge Will Likely Remain Exclusive To The Civic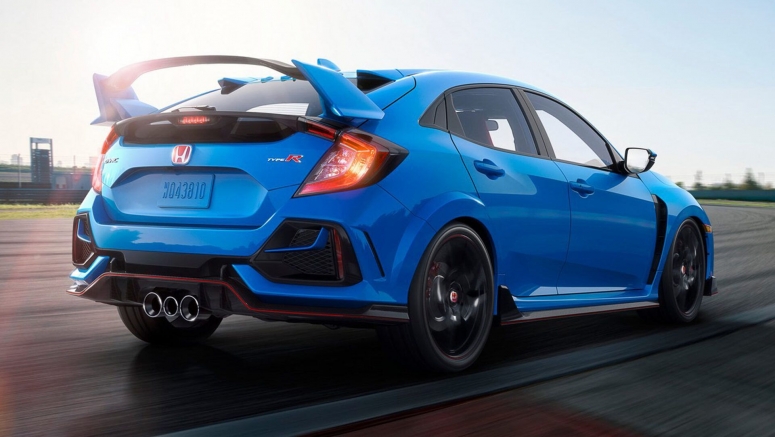 The 'Type R' name has only ever been used on a handful of vehicles from Honda and during a recent interview with Autoblog, the car manufacturer said it's very protective of the name and won't use it for any old model.

As it stands, there is only one model produced by Honda that uses the Type R name and that's of course the Civic Type R. Speaking to Honda technical consultant Ko Yamamoto and Honda Civic Type R project leader Hideki Kakinuma, Autoblog discovered the marque only uses its Type R badge for vehicles with a racing connection.
Related: Lighter 2021 Honda Civic Type R Limited Edition Promises To Be Ultimate Track Edition Of The Series
As a result of this, Honda wouldn't apply the Type R badge to theoretical go-fast variants of other models, such as the CR-V, Odyssey, or even the Jazz.
Not even the flagship NSX supercar will get a Type R variant, Kakinuma and Yamamoto added. According to them, the NSX is very much an Acura product in the United States and the carmaker doesn't want to use its Type R nameplate on Acura models. This comes despite the fact that there was an Acura Integra Type R model sold stateside back in the late 1990s and early 2000s.
Neither of the two Honda employees were able to definitely rule out an even faster version of the NSX but it seems unlikely such a vehicle is in the works, particularly for the U.S. market. If Honda does ever decide to make a hardcore version of the NSX, it could be made exclusively for the Japanese market, as was the case with the previous-generation model.