Hot Toyota Gr Corolla Could Arrive In 2023 With Gr Yaris' Turbo Engine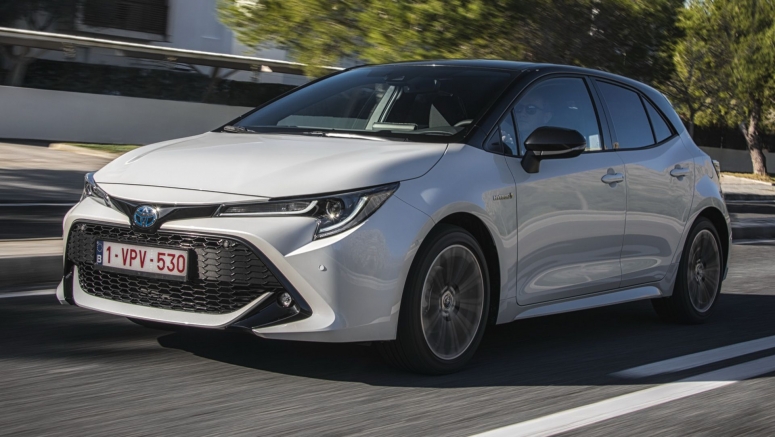 Toyota is thought to be readying a GR-badged performance version of the Corolla that could hit the market in 2023.

On the back of the positive reception to the exciting Toyota GR Yaris, the Japanese marque is allegedly looking to install the same turbocharged 1.6-liter three-cylinder engine into the Corolla. In the GR Yaris, this engine muscles out an impressive 268 hp but it remains to be seen if the GR Corolla will have quite as much grunt with Auto Express suggesting it could be de-tuned to around 250 hp.
Also Watch: Toyota's Rally-Bred GR Yaris Gets Fernando Alonso Pretty Excited On A Wet Track
If true, that would be a bit of a shame as Toyota's Gazoo Racing division could decide to make a hardcore Corolla its most potent hot hatch with performance to rival the likes of the Honda Civic Type R and Hyundai i30 N or perhaps equip it with all-wheel drive like the GR Yaris so it could rival the VW Golf R and next-generation Ford Focus RS.
Nevertheless, it is understood that the GR Corolla will feature a six-speed manual transmission as standard. As the current Corolla uses Toyota's TNGA architecture including multi-link suspension, company engineers should be able to create a hot hatch that takes corners like a pro.
It is reported that Toyota will be able to release a slew of new performance models, perhaps even including a tricked-out version of the C-HR crossover, as it continues to roll out hybrid, plug-in hybrid and all-electric models between now and 2025, helping to lower its fleet-average emissions figures. This will provide it with some leeway to have fun with GR-badged models.