Japan Sets Up Coronavirus Task Force To Help Its Car Industry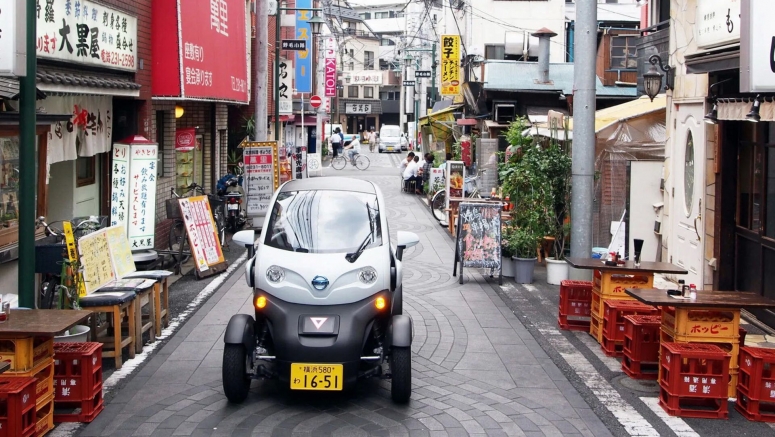 Japan is looking to be proactive with regards to this latest Coronavirus outbreak and is setting up a joint task force between the car industry and the government.

The goal is for automakers and suppliers to receive help and overcome disruptions caused by the recent pandemic. The task force will share information and offer financing and policy support should the situation get worse, reports Autonews Europe.
The group will also monitor any new developments and coordinate communication, while working alongside the Japanese government in an attempt to solve all the supply chain issues.
Read Also: All-New Honda Fit Goes On Sale In Japan With Two Powertrains, Optional AWD
Carmakers such as Nissan have already taken costly measures such as closing part of their production lines – Nissan did so in Kyushu, southwest Japan on February 14 and 17, and will also halt output on February 24. Meanwhile, Honda, Mazda, Mitsubishi and Toyota have halted some operations in China, though they've yet to do so in Japan.
The effects of the Coronavirus outbreak have been worldwide, disrupting the supply of everything from transmissions to steering systems. Earlier this month, Hyundai and Renault suspended production in South Korea, Fiat halted 500L production in Serbia due to component shortages, while Nissan said that it may face stoppages at plants in both Europe and the United States.
China's Hubei province, home to Nissan's Chinese partner, Dongfeng Motor, continues to be on lockdown, especially in Wuhan – which is where the virus originated from. All factories in that province will remain shut down until at least the end of this week.
Photo
Gallery