Litchfield Working On Toyota Gr Yaris Upgrades, Has Already Boosted It To 300 Hp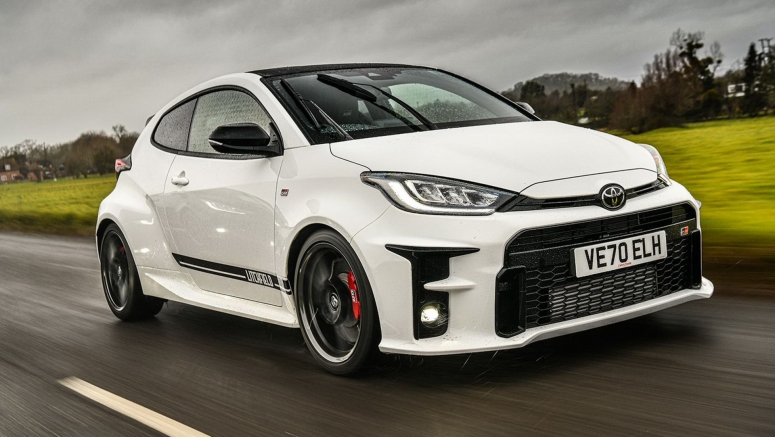 The Toyota GR Yaris is one of those cars that are simply destined to be tuned and UK's Litchfield Motors is one of the first to announce their work on the little pocket rocket.
The tuning company has purchased two examples of the Japanese hot hatch to simultaneously develop packages for the chassis and the engine and has already extracted 300 HP from its 1.6-liter three-cylinder, up from the factory's 257 HP, with a simple tuning box that's currently receiving its final calibration before going on sale.
Read More: Litchfield Boosts Porsche 911 Carrera And Carrera S To 572 HP For Under $1,500
Litchfield notes that it will take some time to crack the factory Denso ECU in order to offer OBD tuning packages, but their partners are putting the final details on a plug-and-play replacement ECU for those who want to extract even more power from the little Yaris.
In addition to the engine tuning, Litchfield has partnered with Nitron to develop a series of suspension kits and handling setup packages. The company's initial goal here is to offer an improved ride quality and sharper responses from the chassis and so far, the white car with the prototype suspension performs exactly like that.
Litchfield will eventually offer both 3-way and a 2-way Nitron suspension kits for the GR Yaris, which features solid mounts, big wheel articulation, and wide tracks right from the factory, making it a truly great platform for mods.
Photo
Gallery