Mitsubishi Denies Fraud Allegations From Germany Over Psa - Sourced Diesel Engine Emissions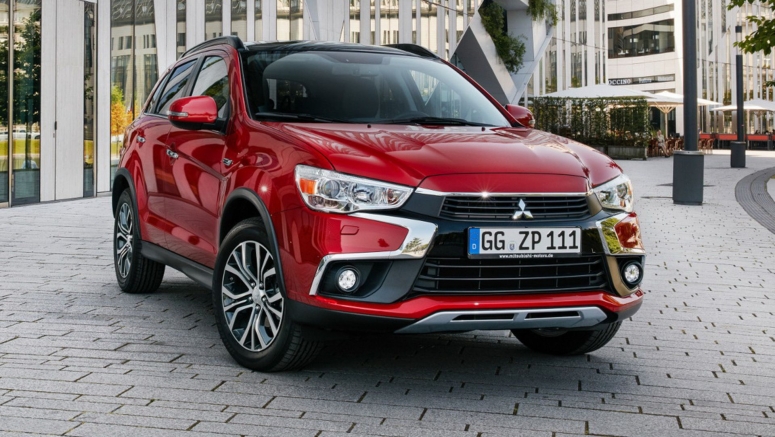 Mitsubishi rejected allegations of German authorities saying it committed fraud by using illegal software on certain diesel models.
The Japanese company is currently under investigation from Frankfurt's Prosecutor office, which has placed its focus on the Euro 5b 2.2-liter diesel engine and the Euro 6b 2.2-liter and 1.6-liter diesel engines that are suspected of using a "defeat device" designed to cheat the official emissions tests.
Read More: Jeep And Suzuki Caught Cheating EU's Emission Rules With Grand Cherokee, Vitara, S-Cross
The term refers to software designed to make the engine emit permissible NOx levels when performing a bench test but not during real-life driving.
Mitsubishi said that the engines in the investigation were manufactured and supplied by the PSA Group. The French car maker confirmed to Reuters that the engines in question are theirs but added that these were properly homologated in every market they were sold.
During last week, authorities raided 10 sites in Germany, including in Frankfurt, Hanover and Regensburg; three of these sites belong to Continental, which said it's a cooperating witness on the investigation.
Mitsubishi said it will continue its own internal investigation on the matter and are already fully cooperating with German authorities. "We have found no reason to believe that there was any fraud as suspected by the Frankfurt Public Prosecutor authorities," the Japanese car maker said in a statement.
Dutch authorities also found Fiat Chrysler Automobiles and Suzuki guilty of selling diesel models that broke EU emissions rules, ordering the car makers to fix their vehicles or face a sales ban across the region.