Mitsubishi To Stop Developing Car Platforms For Japan By 2026 And Offer Badge - Engineered Nissans Instead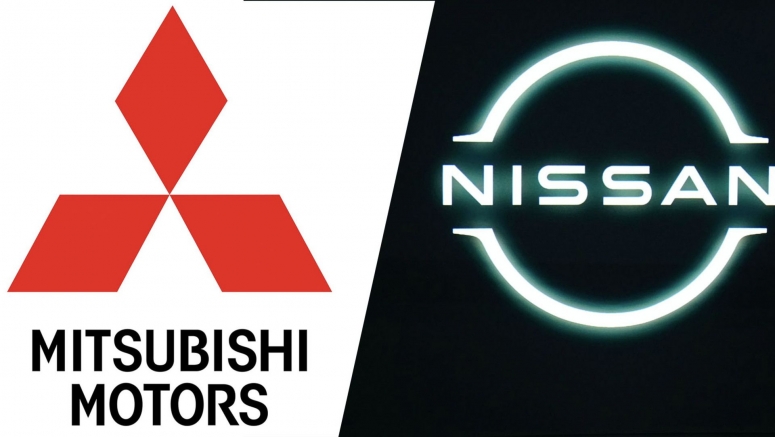 Mitsubishi will reportedly stop the development of car platforms for the Japanese market and resort to offering local buyers badge-engineered versions of Nissan products starting from around 2026. According to a report by Nikkei Asia, the move is said to help Mitsubishi keep a cap on development costs and stem losses as they channel investment into EVs. 
Mitsubishi-badged cars sold in Japan will be based on Nissan platforms and will continue to have interiors, exteriors, and drivetrains developed by the brand once famous for its rally-winning sedans and a full range of independent product offerings.
The plan, albeit not surprising, sees a piece of Mitusbishi's individuality take yet another hit. But it's a strategic move as more manufacturers focus on collaborating to stem spiralling EV development costs.
Mitsubishi had previously planned to stop the introduction of new models in Europe as it attempted to cut losses by 20 percent. However, in March 2021, it was announced that their presence in LHD European markets would be retained with two new Renault-based models from 2023.
Read: Nissan And Mitsubishi Could Launch Electric Minicar Next Year
From Eight Platforms In 2021 Down To Four
The report claims that while Mitsubishi had eight platforms as of March this year, it wants to reduce them to four by March 2026, including two new platforms for Southeast Asia, with a further two being co-developed with Nissan.
Nissan bought a 34% stake in the ailing Mitsubishi back in 2016, forming the Renault-Nissan-Mitsubishi Alliance. But ever since then, the group has struggled to turn Mitsubishi's fortunes around, which suffered losses for the past two fiscal years.
A large-scale restructuring was announced in mid-2020. Dubbed the "Small But Beautiful" plan, the proposal will see the alliance members focus on their strongest markets and exit those where they were weak. Once popular models, such as the Lancer and the venerable Pajero SUV, have been phased out over the past years.