Nissan Partners With Japanese Dealer To Build New Sr20det Engines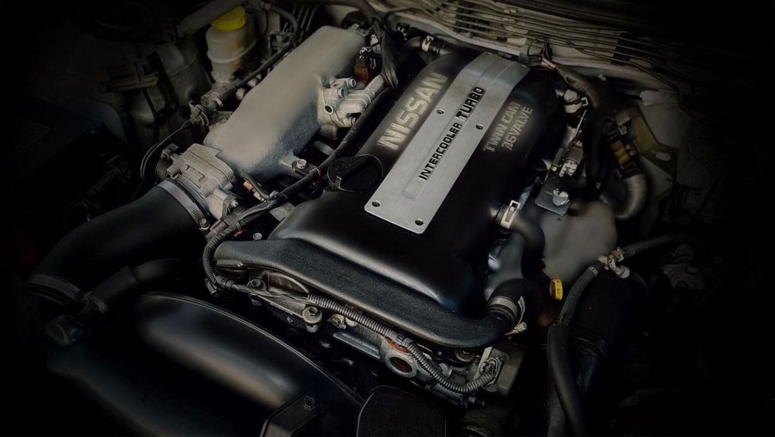 A tuner, motorsport sponsor, and prominent dealership by the name of Mercury Japan has inked a deal with Nissan to re-produce a number of brand new SR20DET four-cylinder engines.
The SR20DET was built by Nissan between 1989 and 2003 and made particularly famous by the likes of the S13, S14, and S15 Silvia models. While the turbocharged four-cylinder may not be quite as famous or well-known as Nissan's RB26 from the Skyline and other models, the SR20DET isn't far behind.
Watch Also: How Does A Sim Drifter Fare On A Real Circuit In A 900 HP Nissan Silvia S15?
It is understood that Mercury Japan will build just 30 new SR20DET engines from the ground up and produce just 3-4 units per month.
A post shared by マーキュリーエンタープライズ (@mercury_japan)
Details about the manufacturing process are still being finalized but reservations for the new engines are expected to open later this month. Unsurprisingly, the engines won't be cheap, with each one expected to set back customers 1,330,000 yen, the equivalent of $9,300. It is also suggested that race teams and motorsport outfits may get priority over normal customers, meaning it could be hard for enthusiasts to actually get their hands on one, unless they start to appear on the used market.
Nissan has made a lot of enthusiasts happy in recent years due to its commitment to reproduce various parts for some of its most iconic models. This program started back in late 2017 when the car manufacturer started reproducing parts for the iconic Skyline R32 GT-R. One year later, it started reproducing parts for the R33 and R34-generation GT-Rs.