Nissan Rogue Launch Will Happen In 2020 Despite Coronavirus, Struggles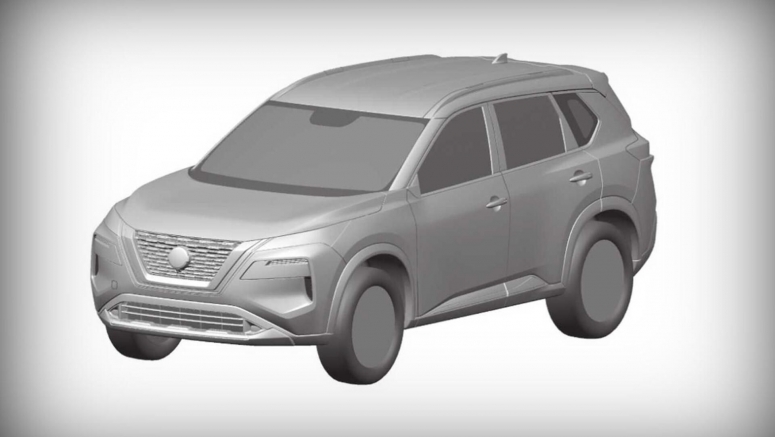 Nissan is committed to introducing its replacement for the aging Rogue crossover in 2020 despite potential complications due to the coronavirus pandemic, the company confirmed early Monday.
"At this time, our new model launch programs for the U.S. are on track. The all-new Nissan Rogue will be in U.S. showrooms this fall," Nissan said in a statement obtained by Automotive News.