Nissan's Sales In China Dropped A Staggering 80% In February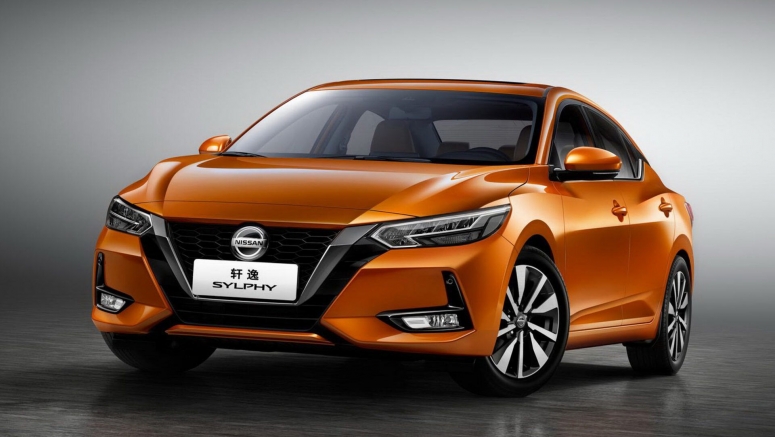 Despite China being Nissan's biggest market, sales for the month of February dropped a staggering 80 percent due to the coronavirus outbreak.

The Japanese brand, whose financial struggles are still ongoing, sold just 15,111 vehicles last month, as demand for models such as the X-Trail, Qashqai or its new Sylphy sedan continued to drop, as reported by Autonews.
Nissan had been hoping on sustained growth in China, in order to cushion the impact from its slumping numbers in the United States and Japan, where sales dropped 27% last month.
Read Also: Nissan Committed To Building Next-Gen Qashqai In The UK Despite Brexit Uncertainty
However, the recent coronavirus outbreak had adverse effects on Nissan, as commuting bans and road closures in several Chinese regions slowed down production, curbed output and put the carmaker's global supply chain at risk.
Demand for new cars in the world's second-largest economy is expected to remain low in both the short as well as mid-term, which is something that all carmakers need to take into consideration for this year's global sales numbers.
Meanwhile, overall car sales in the People's Republic also went down by 80% last month, as per the China Passenger Car Association, who released the following statement a few weeks ago:
"There was barely anybody at car dealers in the first week of February as most people stayed at home," said CPCA secretary general Cui Dongshu. "Very few dealerships opened in the first weeks of February and they have had very little customer traffic."
Photo
Gallery