Petrolheads Rejoice, 2023 Acura Integra Will Come With A Six - Speed Manual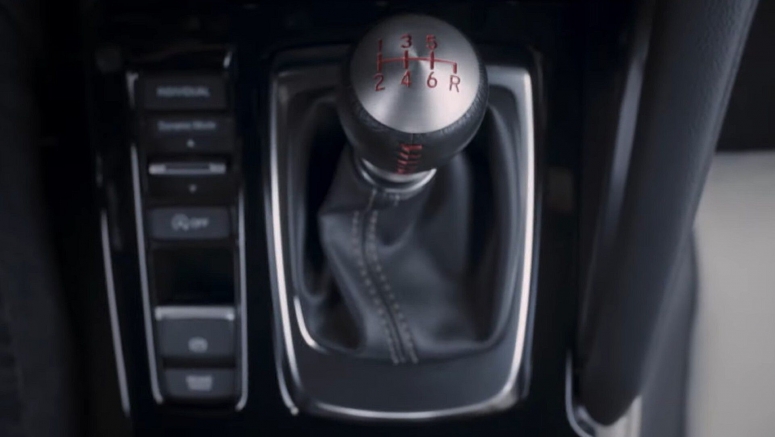 Acura officially confirmed that the upcoming 2023 Integra will be offered with a six-speed manual gearbox, continuing the legacy of its predecessors. This means it will be one of the few new models offered with a manual, in a market filled with automatic transmissions.
The news was shared through a short video showing the gearknobs of all five generations of Acura Integra models. The cars making an appearance include the 1986 Integra, the 1991 Integra, the 2001 Integra Type R, the 2006 RSX Type S, and the upcoming 2023 Integra. The sound of the engine and the gearshifts makes us impatient for the reveal of the Acura Integra which has been confirmed for 2022.
See Also: Chinese-Market 2022 Honda Integra Debuts As A More Stylish Civic Sedan
While we don't have much information about the new Integra, the teasers have revealed a liftback five-door bodystyle for the "compact premium car" as described by Acura. We have also seen the LED headlights and taillights of the new Integra showing similarities with the TLX, as well as a coupe-style roofline.
It's believed that the new Integra will be most likely based on the underpinnings of the recently launched Honda Civic and will be powered by a revised version of the Civic Si's 1.5-liter turbo-four unit, at least in its entry-level form. However, most petrolheads, us included, are eager to see a hardcore version with the Civic Type R's turbocharged 2.0-liter unit under the bonnet.
See Also: Acura Confirms 2023 Integra Will Have A Five-Door Liftback Body In New Teaser
With that said, Acura has trademarked the "Integra Type S" name, hinting at a performance-focused variant and hopefully, our dreams will come true. We will have more information about Integra's rebirth in the coming months.
Photo
Gallery