Psa Willing To Boost Toyota Van Production To Finalize Merger With Fca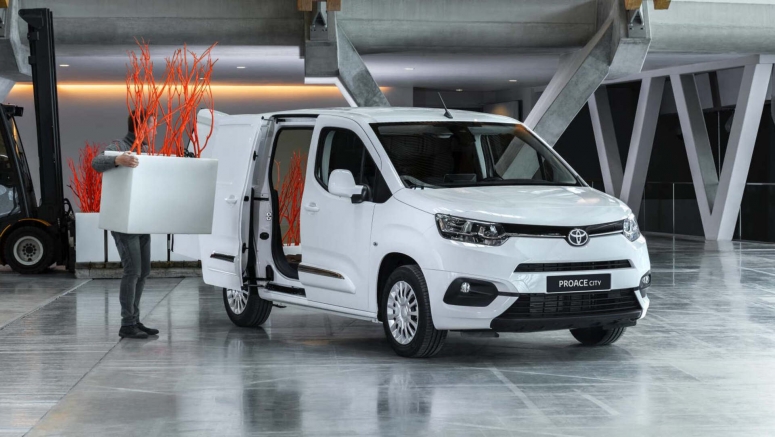 PSA is willing to increase production capacity for Toyota in a bid to address European Union antitrust concerns about its planned merger with Fiat Chrysler Automobiles (FCA).
The French automaker currently builds the Toyota ProAce, Peugeot Expert, and Citroen Jumpy vans at its Sevelnord plant in northern France and has committed to increasing production at the site. A source close to the issue has also stated that the company will sell these vans at close to cost price.
Auto News reports that PSA submitted its offer to the European Commission on Friday. This comes three months after the EU opened an investigation into the PSA-FCA merger due to concerns it could hurt competition in the small van market in 14 EU countries and the UK.
"As of now, the transaction has obtained merger clearance in fourteen jurisdictions. As previously stated, closing of the transaction is expected to occur in the first quarter of 2021," PSA and FCA said in a joint statement.
The European Commission halted its investigation into the deal in July while waiting for the companies to provide the requested details. No deadline has been set for when the merger will either by approved or not.
"The deadline is still suspended. This procedure in merger investigations is activated if the parties fail to provide, in a timely fashion, an important piece of information that the Commission has requested from them," the Commission said.
This news comes just a few days after the PSA Group revealed that it has started to buy back shares from Chinese partner Dongfeng. According to the French group, it recently bought back 10 million shares for 163.85 million euros ($191.9 million), roughly 1.1 per cent of the carmaker's capital.