This Subaru Impreza Plays Toto's 'africa' Instead Of A Chime If You Forget Your Keys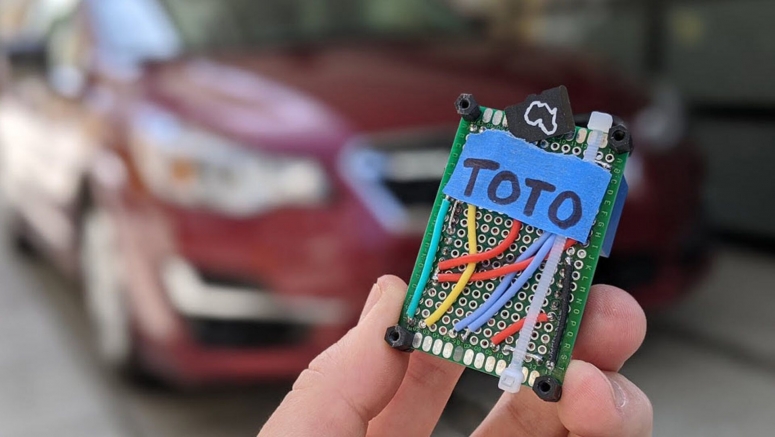 A man with some spare time up his sleeve has spent quarantine customizing his wife's Subaru Impreza in a rather unusual, and amusing, manner.
Taking to Reddit, user 'tenbits' says he decided to alter the tune played by the Subaru if the keys are left in the ignition and the door is opened. Ordinarily, it simply plays a boring old chime, but he was after something a little more fun.
Read Also: Subaru Impreza And Crosstrek Hit With Engine Issue Recalls
Inspired by a video showing a Volvo 240 that had its door chime changed to Toto's Africa, the man set out to replicate the same thing. However, he didn't just design a system that plays Toto, but also one that sports a tiny micro SD slot that allows his wife to swap in a number of different SD cards if she chooses, each with a single song on them.
In the 2-minute video uploaded to YouTube below, it all seems rather easy. However, a look at the build log posted up in Imgur shows that customizing the tune was far from simple and required quite a lot of work. This clearly isn't something the average Joe would be able to do, as some experience with electronics appears to be a must.
Is this the first thing we would do if we had some spare time on our hands? Probably not, but kudos to this guy as it certainly makes this Impreza unlike any other.