Toyota To Build A $1.2 Billion Electric Car Factory In Tianjin, China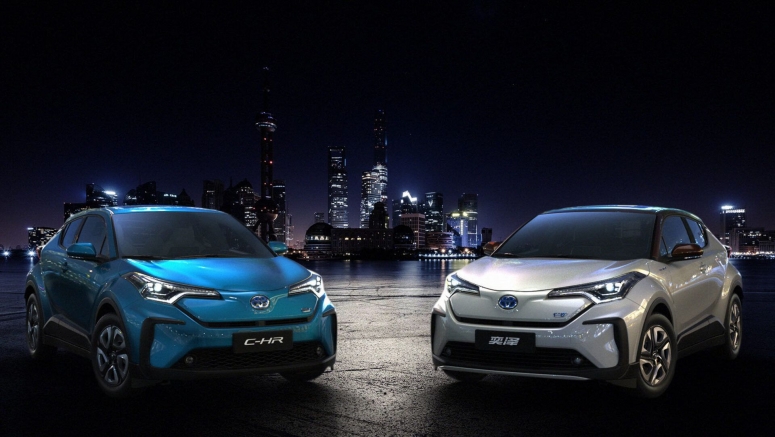 Toyota intends on building a new electric vehicle plant in Tianjin, China with its local partner FAW Group, Reuters reports.

A document issued by local authorities of the China-Singapore Tianjin Eco-city says the two automakers will invest around 8.5 billion yuan ($1.22 billion) in the site.
The plant will have an annual production capacity of 200,000 vehicles, all of which will be new energy vehicles. In China, new energy vehicles are classified as battery-only, plug-in hybrid, and fuel-cell vehicles.
Read Also: Toyota And BYD Announce Chinese Joint Venture To Develop EVs
Toyota hasn't commented on the plans. In a statement, it said that China is one of its most important global markets and that it is constantly considering various measures to ensure the nation is able to meet the needs of its growing local business.
Vehicle sales in China dropped by 8.2 per cent last year but sales of Toyota and Lexus models jumped by 9 per cent locally compared to the year prior.
Some outlets claim that Toyota and FAW Group want to complete construction of the site and start producing vehicles before the end of the year.
It remains unclear what vehicles Toyota will produce at the site. Gasgoo claims a new battery electric vehicle jointly developed by Toyota and BYD could be built at the site.