Sources: Prosecutors Questioned Former Pm Abe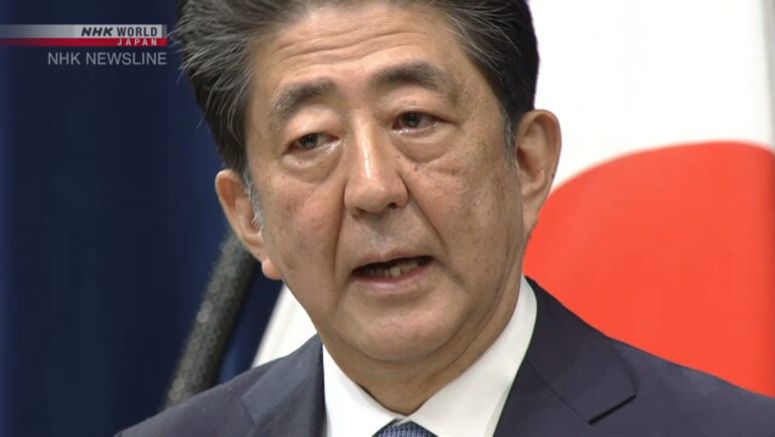 Sources say Tokyo prosecutors questioned former prime minister Abe Shinzo on Monday over alleged political funding violations involving his support group.
Abe's office is said to have shouldered part of the costs of parties held for his supporters at Tokyo hotels.
Prosecutors are thought to suspect that one of Abe's secretaries failed to report revenue and spending related to the parties in the support group's political funding reports.
Prosecutors have asked Abe, on a voluntary basis, about whether he knew about the reports and other details. Abe is believed to be denying any involvement in the alleged violations.
The hotel parties were held on the eve of annual government-funded cherry blossom viewing events hosted by Abe while he was in office.