Japan Eyes Public Sale Of Rapid Test For Flu, Covid - 19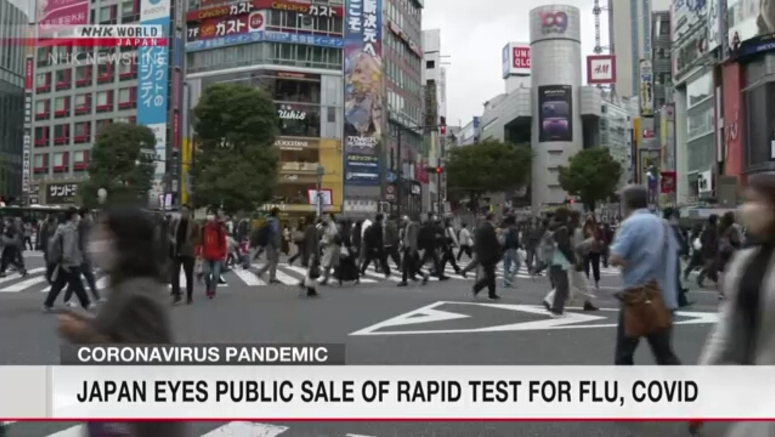 Japan is looking into allowing the sale of dual take-home tests for the coronavirus and the flu. Officials hope to head off a surge in infections that could once again overwhelm hospitals.
Medical staff are already using the antigen kits. With Japan dealing with the onset of an 8th COVID wave, they say the new tool comes in handy.
Doctor Tamura Tsuyoshi said, " People are already catching the flu. It's useful to have kits that can check for influenza and the coronavirus at once."
Kit maker Medical and Biological Laboratories is working fast to meet demand. But before these boxes hit pharmacy shelves, officials must go through a full approval process. And experts say winter could bring a new "twindemic".
Wakita Takaji, Director-General of the National Institute of Infectious Diseases, said, "I believe there could be an overlap in the spread of the flu and the spread of a newly dominant Omicron variant."
Japan's COVID case counts have been steadily rising for weeks. But, for now, cases of the flu are below pre-pandemic seasonal averages across most of the country.