Tokyo Games Organizers Suspected Of Deeper Role In Alleged Bid - Rigging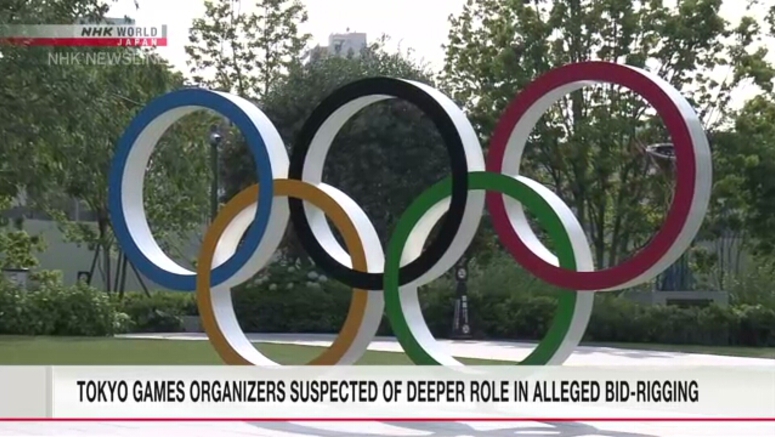 The Tokyo Olympic and Paralympic organizing committee is believed to have played an active role in alleged bid-rigging involving the Games' test events.
Sources told NHK that the committee asked major ad agency Dentsu to compile a list of potential bidders for the events.
The list was said to have been revised several times and shared between the committee and Dentsu.
Dentsu officials who were working temporarily at the committee are suspected to have been involved in compiling the list.
The committee held 26 biddings in 2018 to select businesses that would be entrusted with the planning for the events.
Nine companies, including Dentsu, and one consortium won tenders worth more than 500 million yen, or some 3.6 million dollars at the current exchange rate.
Tokyo prosecutors and the Japan Fair Trade Commission apparently suspect that the list was used to arrange who would win the biddings.
Investigators raided Dentsu's head office and another firm on Friday in connection with the allegation.