Clinics In Japan Start Prescribing Domestically - Made Covid Drug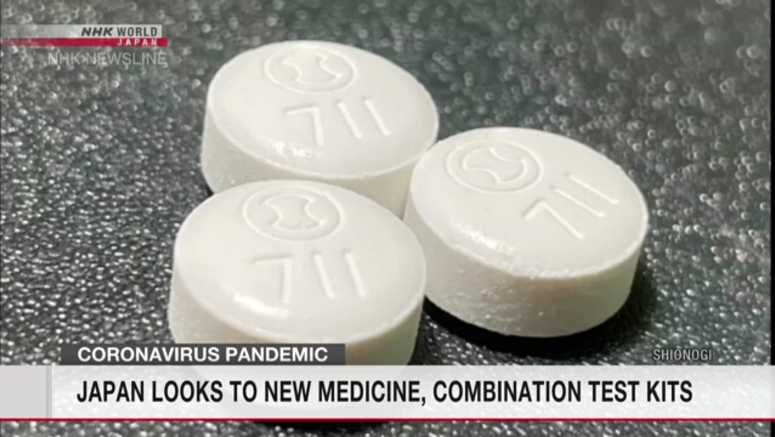 Selected medical institutions in Japan have begun prescribing an oral COVID-19 pill, Xocova, the first domestically-developed drug.
Xocova is made by pharmaceutical company Shionogi for treating even mild symptoms. It can be taken by patients who are at low risk of serious illness.
A clinic in the city of Kasukabe, Saitama Prefecture near Tokyo, prescribed the pill to five patients on Monday.
The clinic says it handled around 20 cases per day until mid-October, but the number rose to 46 on Monday.
Doctor Fujikawa Makiko says the clinic has been getting requests from young and less vulnerable patients for medication that can treat the sore throat and cough associated with COVID-19.
She says it remains largely unknown how effective the drug is in treating the symptoms, but she wants to prescribe it because the pill does not seem to cause major side effects.
The health ministry has signed a contract with Shionogi for enough Xocova to treat 1 million patients.
The ministry has started providing the pill to around 2,900 medical institutions across Japan that have prescribed Paxlovid, the oral medicine developed by US firm Pfizer. The ministry plans to expand the supply.