Japan's Doan Made 2nd Fastest Shot Of Fifa World Cup's Group Stage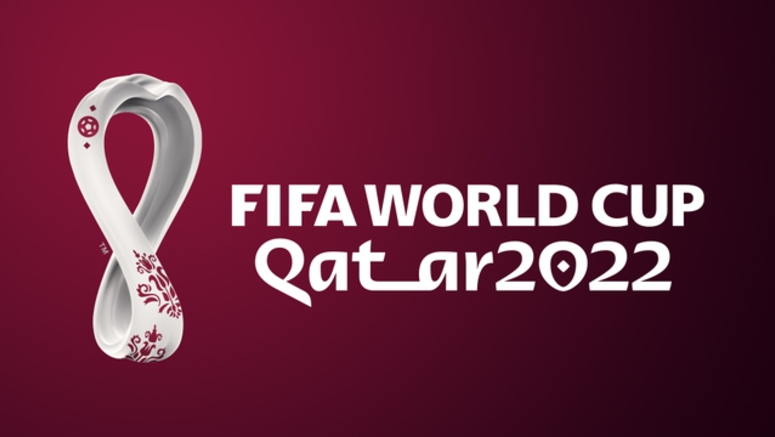 Data from the World Cup in Qatar show a shot made by Japanese midfielder Doan Ritsu in his team's match against Spain was the second fastest goal-scoring kick in the tournament's group stage.
The world's soccer governing body, FIFA, published the data after the group stage ended.
The data show that the free kick by Mexico's Luis Chavez in his squad's game against Saudi Arabia was the most powerful goal-scoring shot. It clocked in at 121.69 kilometers per hour.
Doan's game-tying goal against Spain reached a maximum speed of 120.04 kilometers per hour.