Aimer Releases 10 Music Videos On Youtube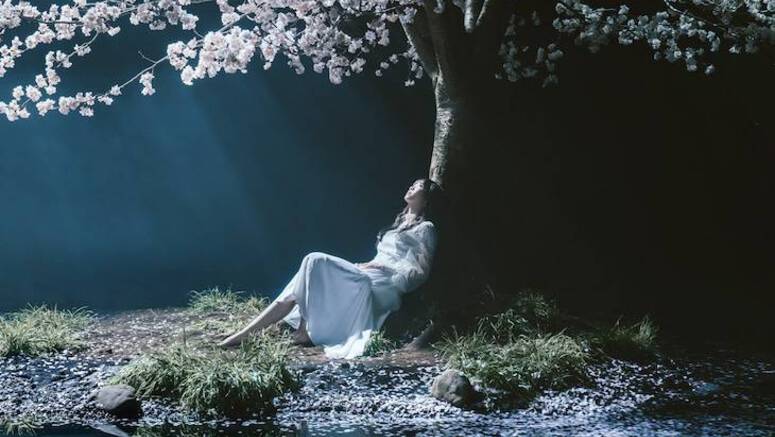 Aimer has released music videos for 10 of her songs on her official YouTube channel.
These 10 videos were uploaded to commemorate 1 million subscribers on YouTube, as well as the hit of her latest single "Haru wa Yuku / marie" released last month. Below are the 10 videos that have been uploaded at this time.