Akb48 Group Members To Open Youtube Channels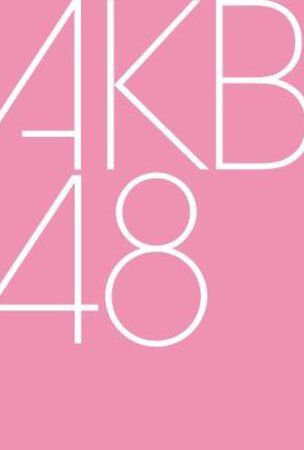 It's been announced that AKB48 group members will be opening YouTube channels.
This announcement was made on January 21 during the group's concert '15nenme no Chosensha' at TOKYO DOME CITY HALL. In order to liven up their 15th anniversary year, the members will be distributing videos as a new challenge. So far, the members who will be participating in this project are Mukaichi Mion, Murayama Yuiri, Mogi Shinobu, Okada Nana, Nakanishi Chiyori, Sakaguchi Nagisa, Kuranoo Narumi, Oguri Yui, Kashiwagi Yuki, and Yokoyama Yui. Among the 10 members, Mukaichi, Murayama, Mogi, and Okada will open a group channel called 'Yuna Mogion Channel.' On AKB48's official YouTube channel, you can see the announcement video for the project. Additionally, there is one video uploaded on 'Yuna Mogion Channel.' Both videos can be seen below.