Check Out The Pv For Hinatazaka46's Song 'seishun No Uma'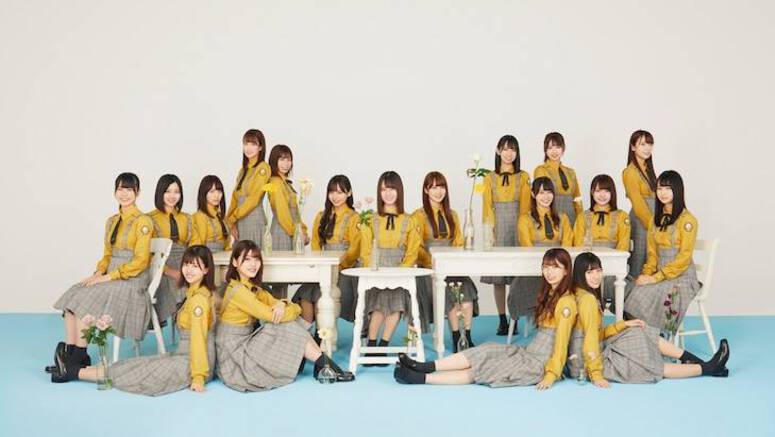 The PV for Hinatazaka46's song "Seishun no Uma" has been uploaded onto YouTube.
"Seishun no Uma" is the coupling track to Hinatazaka46's fourth single "Sonna Koto Naiyo" to drop on February 19. It's the theme song to the group's starring drama 'DASADA', which started on January 15. The music video consists of scenes that were shot with a real white horse.