Dempagumi.inc Members Launch Individual Youtube Channels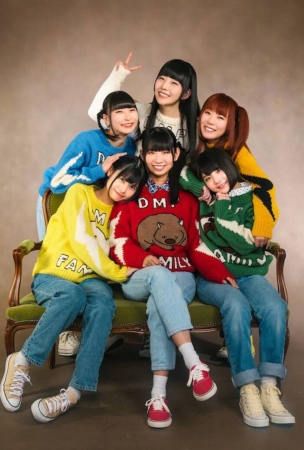 The members of Dempagumi.inc have launched their own YouTube channels.
At this time, six brand new channels have been set up as follows:
Furukawa Mirin - "Mirin no Channel"
Aizawa Risa - "Risa Channel"
Naruse Eimi - "Maximum Eitaso Channel"
Fujisaki Ayane - "Pinky! Channel"
Kaname Rin - "Perorin Tube"
Nemoto Nagi - "Nemoto Nagi Channel"