Emi Records Artists Start A Relay On Tik Tok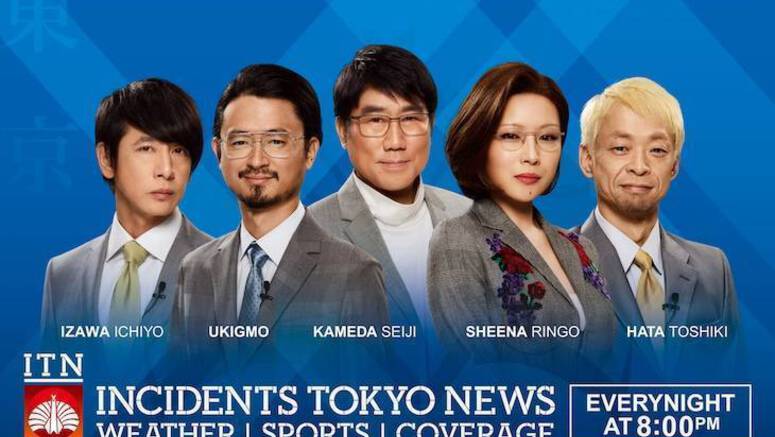 Artists belonging to Universal Music's label EMI Records have started a relay on Tik Tok.
In addition, EMI Records have launched their official YouTube channel. They will gradually upload concert footage by 10-FEET, AI, HKT48, SiM, Inoue Sonoko, Tokyo Jihen, Sheena Ringo, Matsutoya Yumi, and Matsuda Seiko.