Experience Another World In Miyavi's Pv For 'bang!'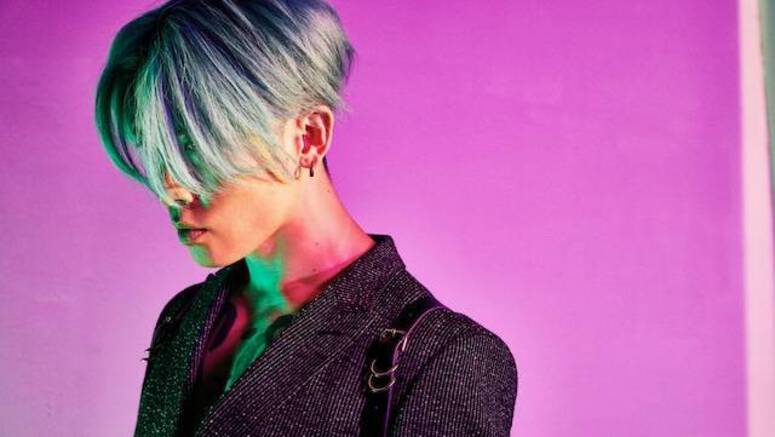 The PV for MIYAVI's song "Bang!" has been uploaded onto YouTube.
"Bang!" can be found in MIYAVI's latest album "Holy Nights," which dropped on April 22. It's currently being used as the CM song for Rakuten Mobile. The music video begins with a high schooler listening to music on her smartphone, then transported to another world through the device.