Experience The 4 Seasons In E - Girls' Pv For 'betsusekai'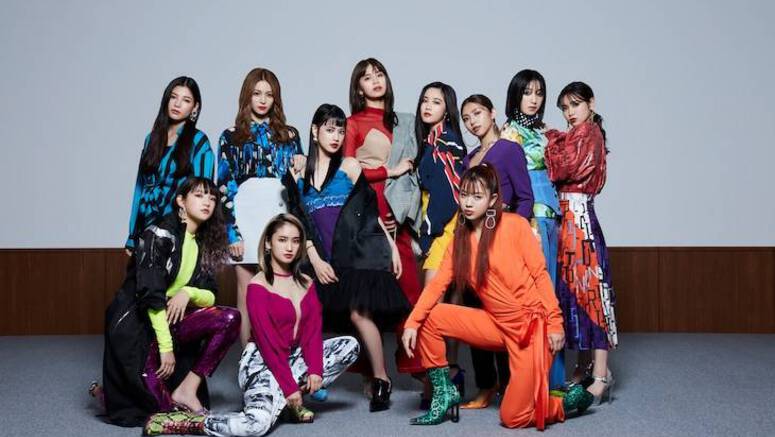 E-girls have revealed the PV for their new single "Betsusekai" to be released on January 29.
Last month, E-girls announced that they will be disbanding after this year. In the PV, you can see the girls' past and future depicted in the four seasons.