Fukuhara Haruka Is Blown By The Wind In New Pv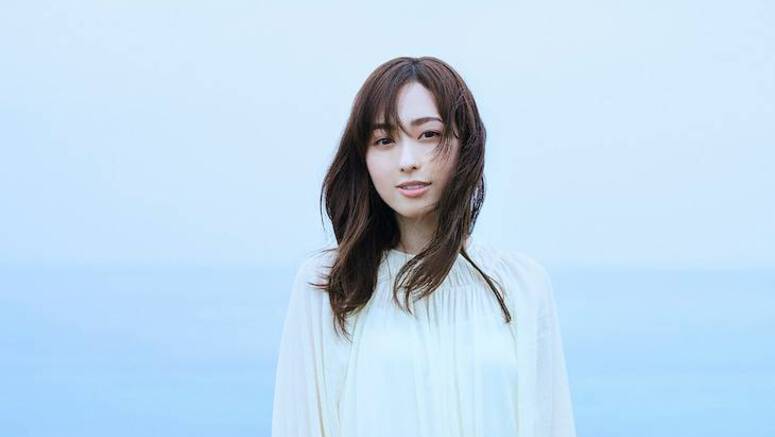 Fukuhara Haruka has revealed the PV for her new song "Kaze ni Fukarete."
This is the title track to Fukuhara's third single that's scheduled to drop on June 24. It was written and composed by Ogura Shinquo and currently being used as the ending theme for the second season of anime 'Kaguya-sama wa Kokurasetai? ~Tensaitachi no Renai Zunosen~.' In the PV, you can watch Fukuhara being blown by the wind in the meadows.