Garnet Crow To Launch 20th Anniversary Project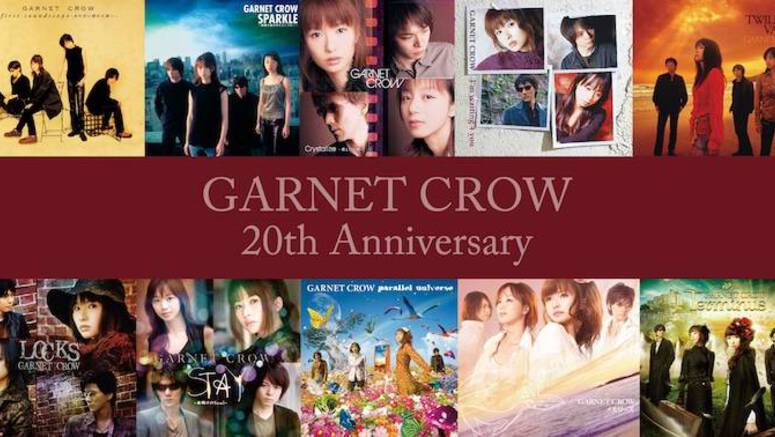 GARNET CROW have announced that they will launch a 20th debut anniversary project.
GARNET CROW put an end to their 13-year career in June of 2013 after performing at Grand Cube Osaka. March 29 marked 20 years since their debut, and they wish to commemorate the special occasion with their fans. More details will be announced later, so stay tuned!