Generations Reveal Unreleased Song 'you & I'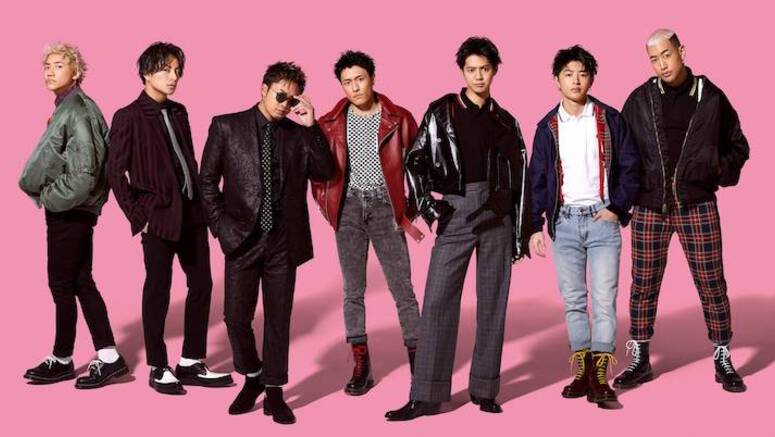 GENERATIONS from EXILE TRIBE have revealed their unreleased song "You & I" on YouTube.
"You & I" was written after the group concluded their dome tour in 2019, and with 2020 activities in mind. They had planned on releasing the song in summer, but decided to release a video including messages from the 7 members hoping that we will be able to overcome this current situation together.