Itano Tomomi Appointed Image Model For 'boat Race All Stars'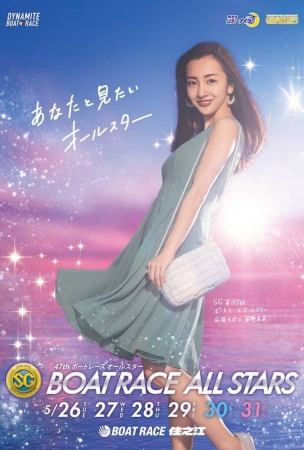 Itano Tomomi has been appointed as the image model for the '47th Boat Race All Stars' to be held from May 26 to 31 at Osaka's Boat Race Suminoe.
Itano was appointed to this role to liven up the Boat Race All Stars from the perspective of female fans. You can check out a video message by Itano below.