Kame To Yamap Postpone Release Of 'si'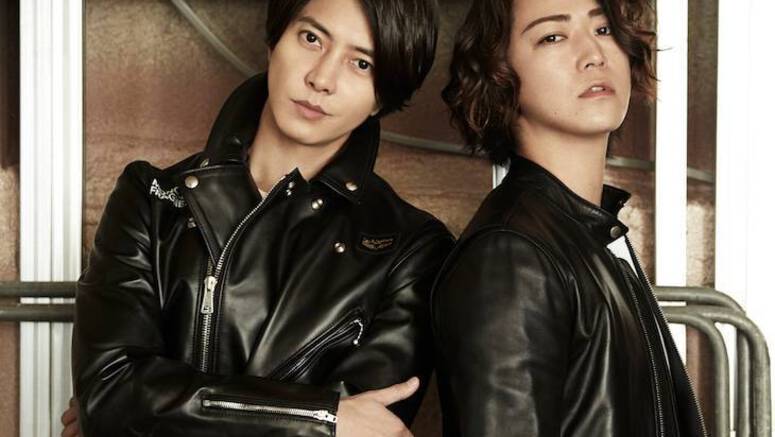 Kame to YamaP, a unit comprised of Kamenashi Kazuya (KAT-TUN) and Yamashita Tomohisa, have postponed the release of their new album "SI" due to the Emergency Declaration issued in Japan.
The postponement was decided "to consider the temporary closure of stores that sell CDs, DVD, and Blu-rays as well as the safety of fans who are asked to refrain from nonessential outings." The new release date will be announced later.