Ketsumeishi's Ryoji Infected With New Coronavirus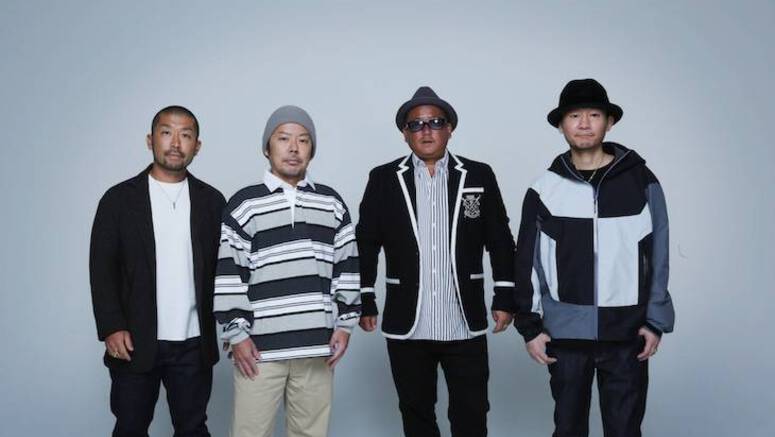 It's been reported that Ketsumeishi's RYOJI (Vo) has been infected with the new coronavirus.
RYOJI had a high fever since March 22, and after undergoing a PCR test on March 30, he tested positive for the new coronavirus. He still has a slight fever and is devoting himself to getting better as soon as possible. The other members are taking preventative measures to protect themselves from the virus.