Koda Kumi Reveals Trailer For Remix Album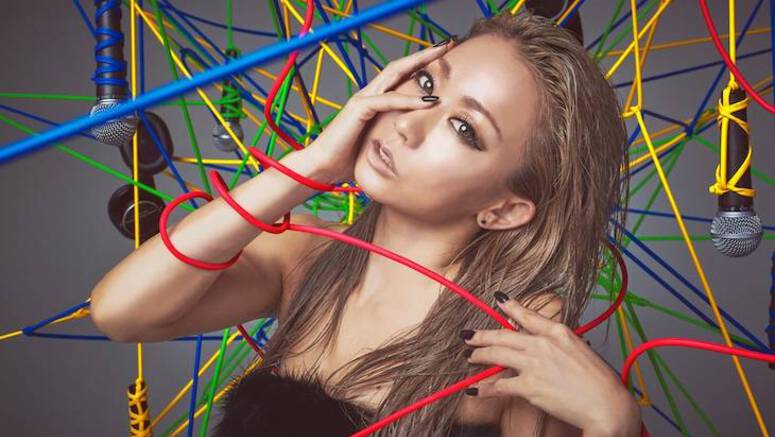 Koda Kumi has revealed the trailer for her remix album "re(MIX)", which was released on March 11.
This album is a remix of Koda's album "re(CORD)" that she released in November. It features remixes by shadw, KATFYR, KAZBONGO, Adolfo De La Torre Casmartino, iamSHUM, Toki, Kiyoshi Sugo, MATZ?BUNNY, and DJ Shimamura.