Lisa & Suzuki Tatsuhisa Tie The Knot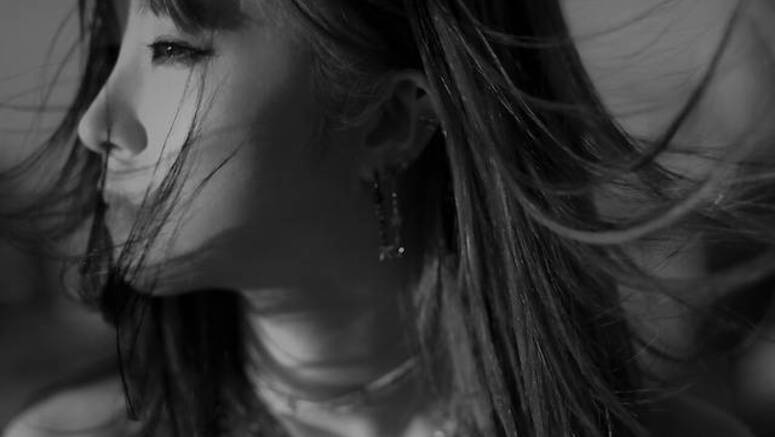 It's been reported that LiSA and voice actor Suzuki Tatsuhisa have tied the knot on January 22.

Suzuki is not only a voice actor, but he is also a member of OLDCODEX. He commented on I'm enterprise's official website, "Meeting through several coincidences, we nurtured our bond daily by laughing and singing about trivial things, trying to learn together about things we don't know, and respecting each other's work. When we realized how naturally happy we were together, I felt I wanted to grow old with her and decided to get married."
Congratulations!
Source & Images: natalie