Listen To A Clip Of Utada Hikaru's New Song 'time'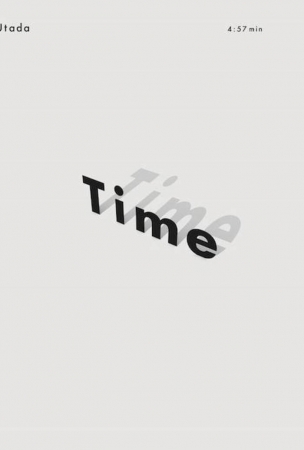 A teaser of Utada Hikaru's new song "Time," which will be released digitally on May 8, has been revealed via YouTube.
"Time" was written as the theme song for NTV's drama 'Bishoku Tantei Akechi Goro,' which started on April 12. In addition to the teaser, the single's jacket cover has also been released.