Man With A Mission's New Single To Be Sold In Limited Quantity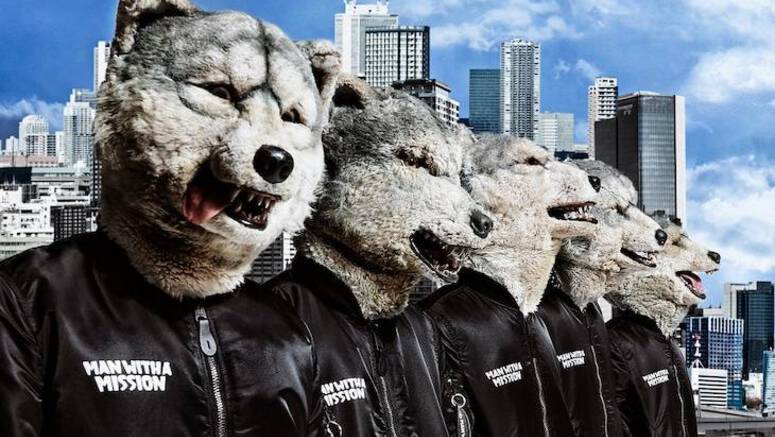 MAN WITH A MISSION's new single (currently untitled) will be released on June 17.
This year, the band celebrates 10 years since their formation. Their upcoming single will be available in a limited quantity - 11,294 copies to be exact, a play on words because the numbers sounds like "ii niku yo" (good meat). More details will be revealed soon, so stay tuned!