Miyavi Unveils Lyric Video For 'need For Speed'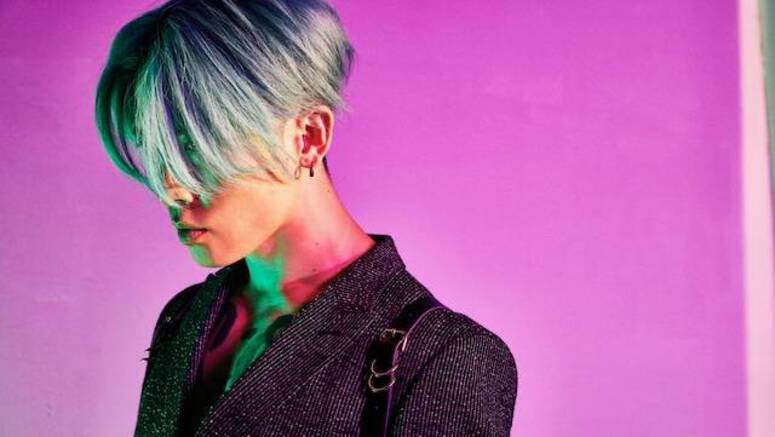 MIYAVI has unveiled the lyric video for his new song "Need for Speed" via YouTube.
"Need for Speed" was released digitally on April 8 and will be included in his new album "Holy Nights" to drop on April 22. It has an edgy sound, and the lyrics portray one's wishes of moving forward.