Naoto Inti Raymi Reveals Live Footage For 'mirai E'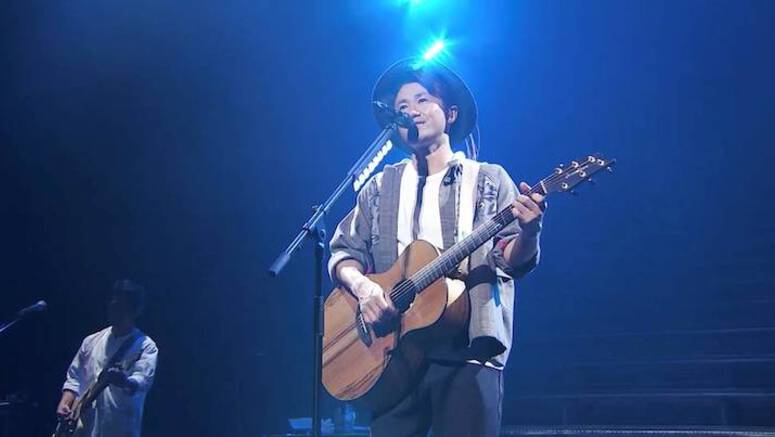 Naoto Inti Raymi has revealed the live footage for his song "Mirai e" via YouTube.
This is extracted from Naoto's upcoming live DVD / Blu-ray to be released on June 17. The work features footage from the finale of his 2019 tour in Kagoshima.