Ngt48's New Single Will Be Their First And Last Featuring 30 Senbatsu Members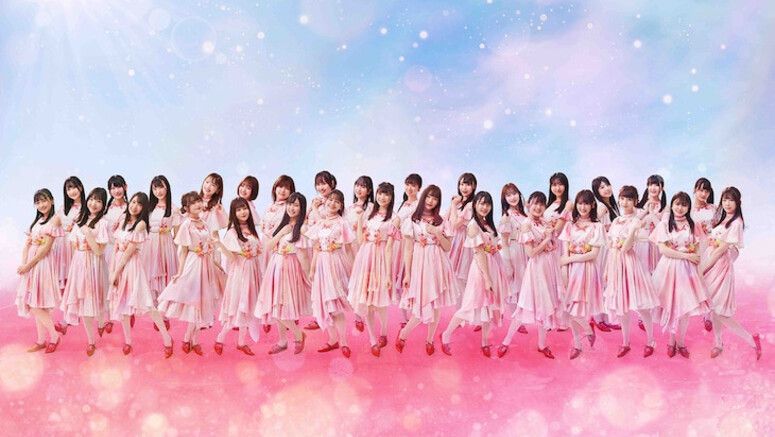 The senbatsu members for NGT48's new single "Sherbet Pink" has been revealed.
"Sherbet Pink" will be released under Universal Music as the group's first single in almost two years on July 22. On the June 11 SHOWROOM broadcast, it was announced that all 30 members will be participating in the single calling it their "first and last single featuring all 30 members in the senbatsu." The center will be Fujisaki Miyu, a kenkyusei from Niigata Prefecture. She commented, "Honestly, I feel very anxious that a kenkyusei like me could be the center, but borrowing the strength from well-experienced seniors as well as other kenkyusei members, I will do my best with appreciation and confidence."